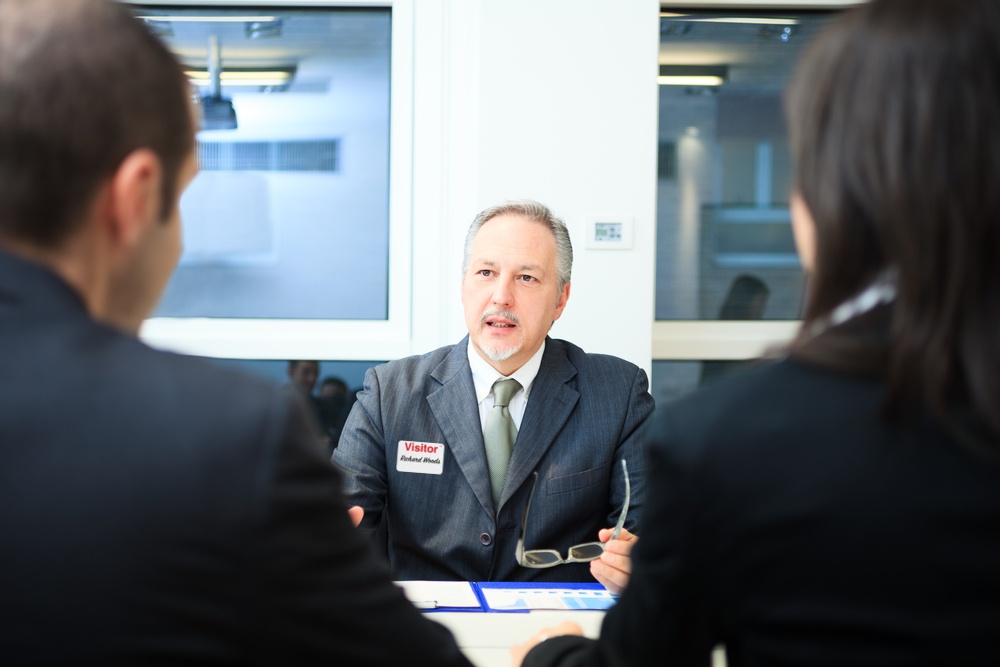 For most organizations, welcoming visitors is an essential part of running a successful operation. From schools to corporate offices, guests are a key part of a functioning workplace.
Guests are going to vary from site to site: they could be substitute teachers, delivery personnel, maintenance workers or associates from a company's satellite location across the country.
No matter the guest or type of site, the question is always the same: how should these guests be handled when they arrive?
Most sites have some kind of visitor procedure in place, whether it's a full-scale Visitor Management solution or a sign-in sheet left at the front desk. The kind of solution used is going to depend on a number of factors, including staffing levels, guest volume and budget.
However, there's one guest identification solution that can go a long way toward boosting site security without breaking the bank: visitor badges.
How can visitor badges be used as a security tool?