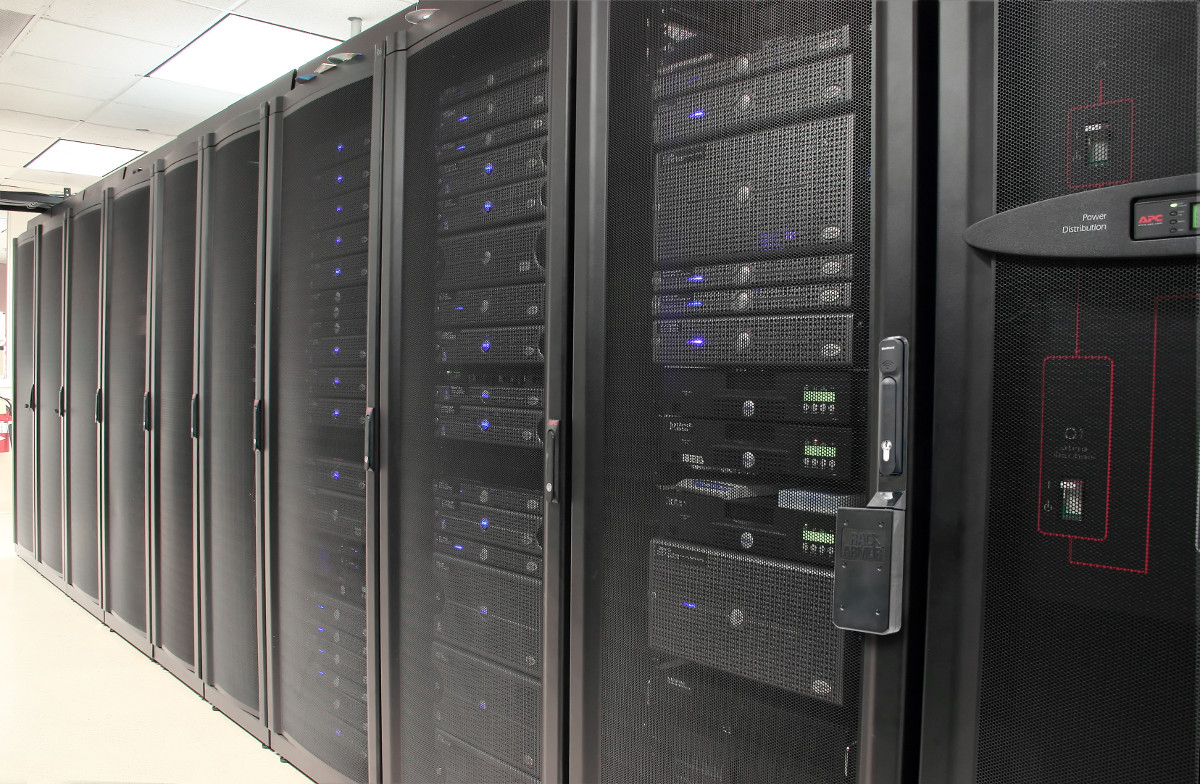 It's something everyone heard at some point as a child: "Use the Buddy System!"
Along with making parents feel better and keeping kids safer, the idea of the Buddy System also added a layer of accountability to any action: whatever was going on, there would be two people there to witness it.
In the field of information and data center security, there's a similar idea: the two-man rule.
The two-man rule adds accountability to any data center operation, adds security by preventing rogue individuals from doing any harm and lessens the dangers that can come from a lost access card or key.
In short, the same principle that guided the Buddy System that helped keep you safe as a child can help keep your data safe today.
What is the two-man rule in data center security?