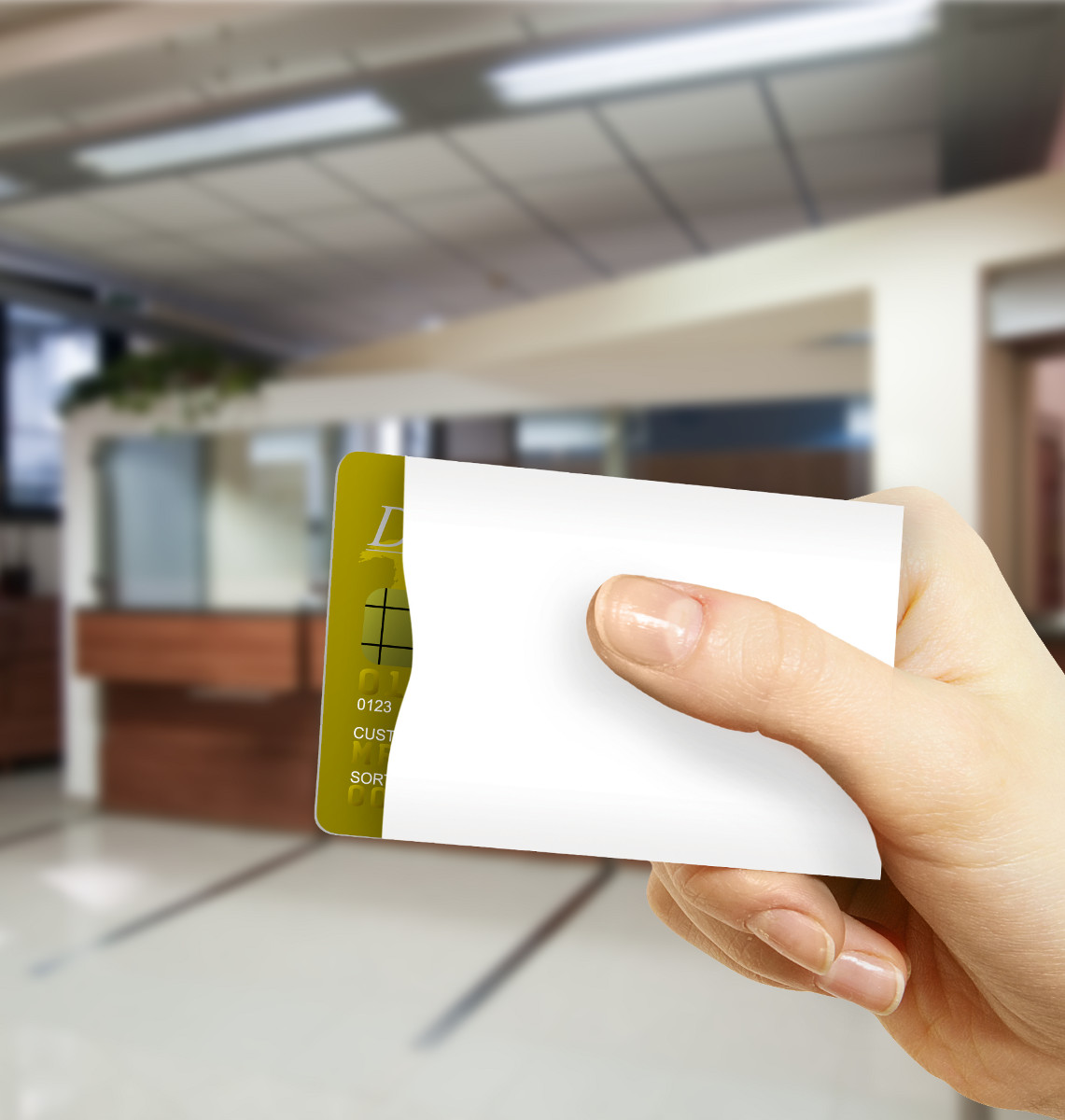 If you've been browsing our site looking for a new ID card holder, chances are you've encountered the term "shielded badge holder" at some point. And unless you're as familiar with ID products as we are, you probably had a very basic (but valid) question:
"What the heck is a shielded badge holder?"
A shielded badge holder sounds like it could be one of several things:
Did it get that name by being the favorite ID badge holder of medieval knights?
Is it just another name for a non-flexible badge holder?
Maybe it's a soft badge holder coated in an outer shell, like a turtle...
In reality, shielded badge holders are none of the above. Instead, shielded badge holders serve as a pretty basic solution to a very modern problem.
What is a shielded badge holder?