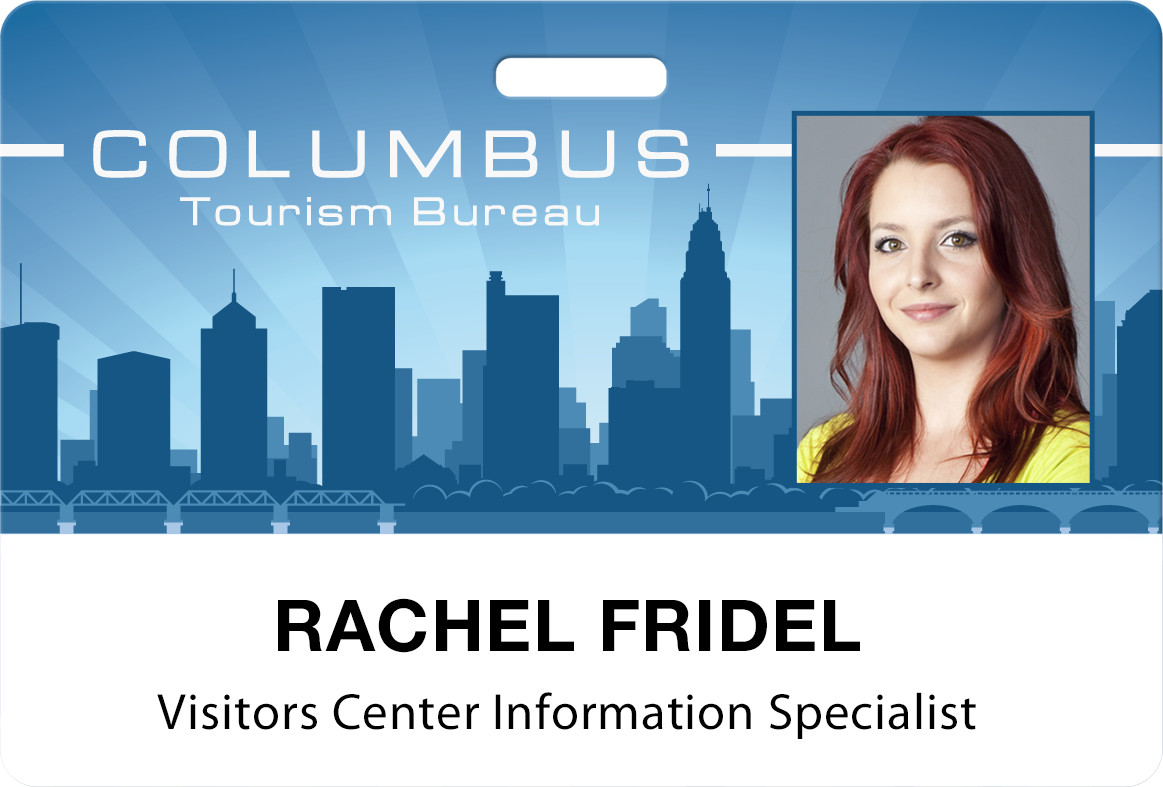 Your mission: You need to buy ID cards.
Your company has decided to start an identification program by issuing employee badges, and you've been given the honor of figuring out how to get it done.
Where do you begin?
If you're like most people these days, you head to the Internet. However, typing "ID cards" into Google will present you with an overwhelming number of terms and options.
CR80, mils, CR100, composite, laminate, holographic foil, overlays...
You never knew there were so many choices for creating what you've always viewed as just a small piece of plastic.
Don't be overwhelmed!
Yes, there are tons of options when it comes to choosing the kind of card you'll be using for your ID program.
However, you can narrow your search down to the few cards that meet your needs by asking a series of key questions about what you're trying to get out of your ID program.
We've compiled a list of these key questions, which are designed to help you determine what criteria are most important to you. These important details are what will lead you to that perfect ID card, and to a sense of "mission accomplished."
ID cards? We've got questions, and you've got answers.