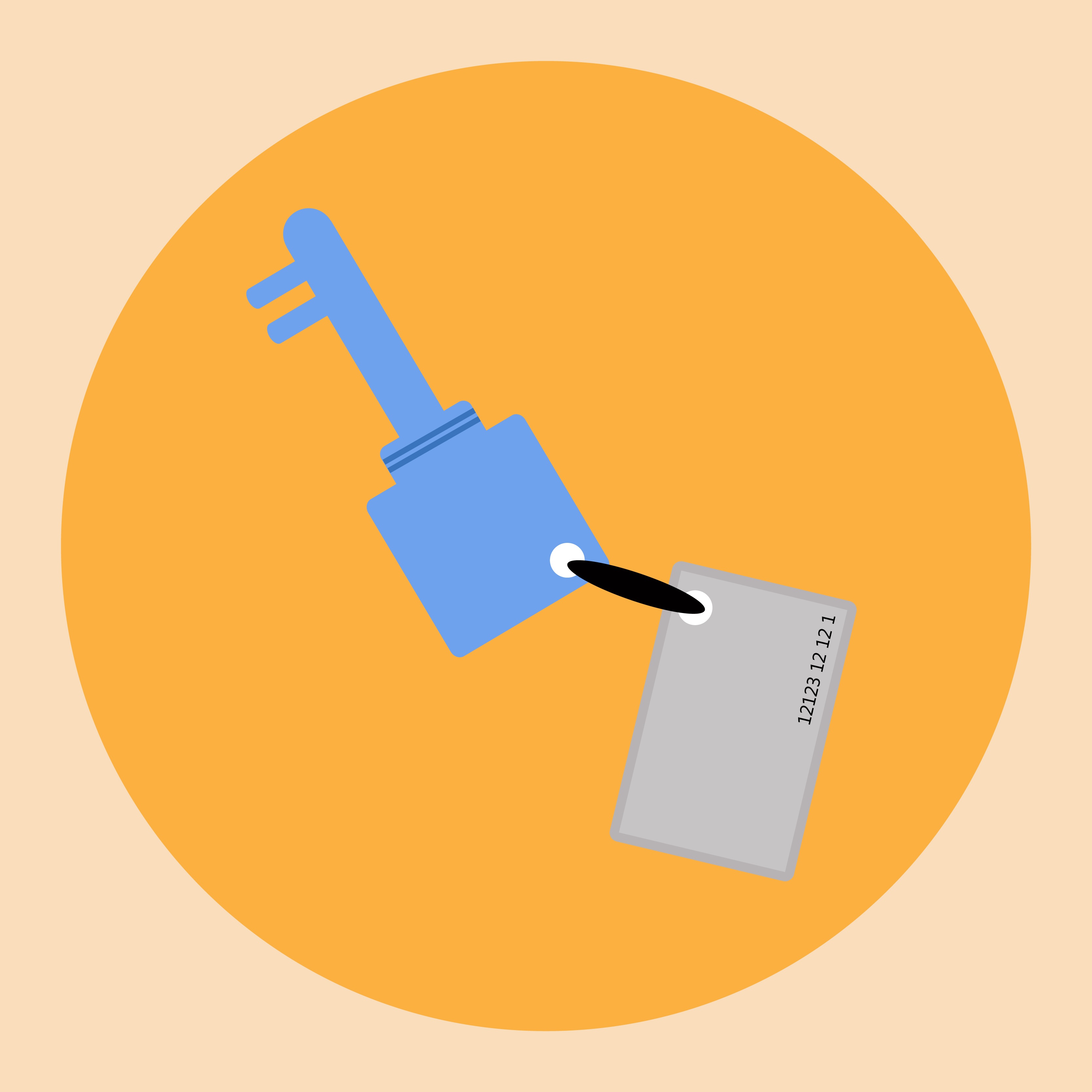 It's something most people will do more than once every day, most times without ever giving it a second thought: using a key to open a lock.
Whether it's to open a locker at the gym, start your car or get into your apartment at the end of a long day's work, keys have long been the standard for locking and unlocking doors.
The old adage states, "if it ain't broke, don't fix it." However, the fact that something "ain't broke" doesn't necessarily mean it can't be made better.
Many people, particularly those who live in single-family homes or small apartment buildings, don't realize how much of a hassle keys can be, as they only have a few for their front door, back door and garage.
But for those who manage multifamily buildings like condo complexes or high-rise apartments, the stresses of life with hundreds of keys are all too familiar.
Keys getting lost. Keys getting duplicated. Outgoing tenants failing to return keys. The list goes on and on.
For the sake of convenience and security, now is a great time for multifamily apartment buildings to look into leaving keys behind and getting "smart" by using smart cards or other contactless access credentials for their access control programs.
Whether you're the head of a condo board at a complex in Key Largo or the building superintendent for a high-rise tower in Manhattan, there's a better way to give your residents convenient, secure access to their homes.
Reconsidering keys is the "smart" thing to do