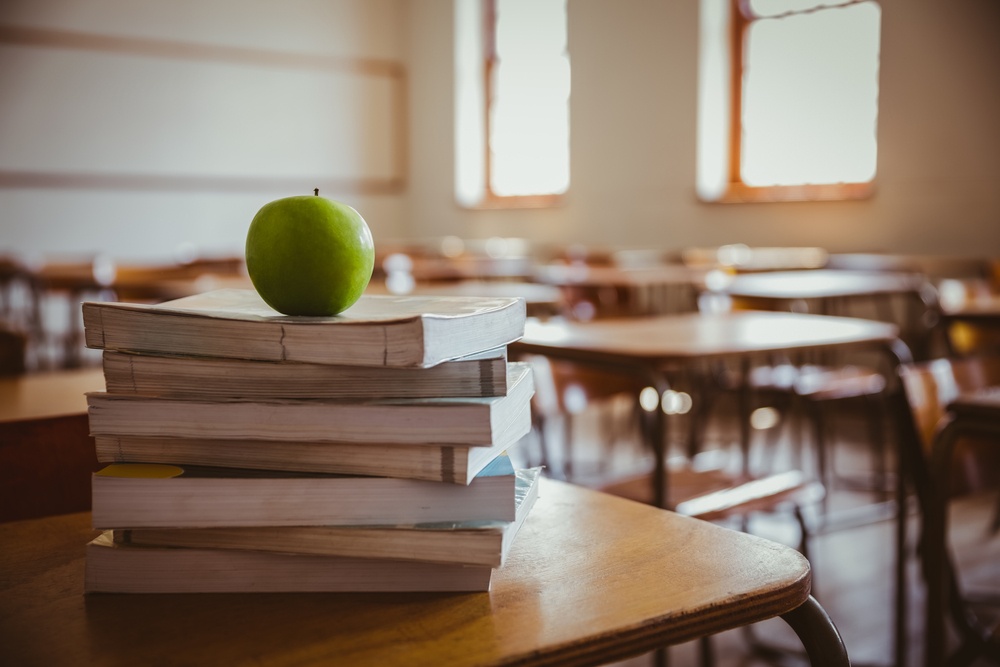 A good school ID badge can go beyond just identifying students and staff — it can also boost safety on your campus.
In an effort to make campuses as safe as possible, today's schools are leaving no stone unturned when looking for the latest and greatest security enhancements.
Schools that previously left doors unlocked are now turning to smart lock systems that can be controlled remotely. Campuses that formerly used a volunteer with a notebook to register guests are now using robust Visitor Management systems.
In an ideal world, schools wouldn't need to spend any time worrying about taking proactive steps to ensure the safety of students and staff, but the threats today's schools face are too serious to ignore.
However, in a rush to add surveillance cameras and metal detectors, schools are overlooking a more basic way to enhance security: the use of school identification cards for students and staff.