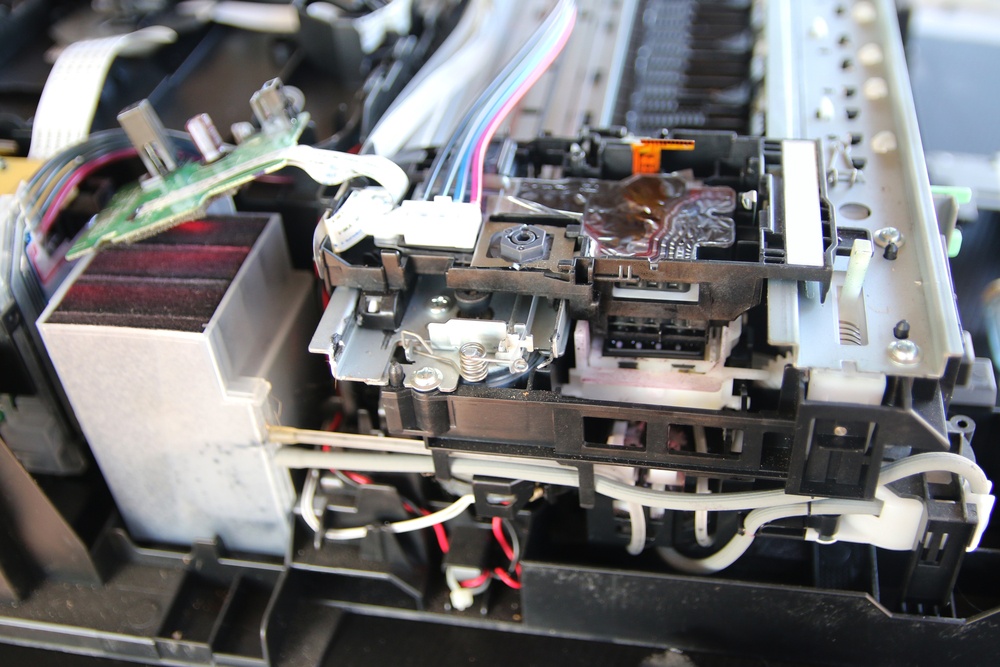 There's no shame in being a little overwhelmed by them: ID card printers are complicated pieces of machinery.
Even the most basic printers contain dozens of moving parts, all of which need to perform perfectly in order for the end result to be a nice, professional student ID card, employee badge or other credential.
Troubleshooting issues is a fact of life with any kind of machine, whether it's a printer, a blender or a $100,000 sports car. And while we all do the best we can to keep our machines running like new, even well-maintained machines are going to run into trouble at some point.
In early May, we published a post on how schools should prepare for next year's student ID badging job, but one of the tips in that post can be applied to any big badging operation: test your ID card printer frequently.
When you test your ID card printer, the ideal result is that you don't encounter anything out of the ordinary: you design a test card, send it to the printer and it comes out great. Perfect! Time for lunch.
However, chances are that somewhere along the line, your card isn't going to come out looking perfect. The print will be off, you'll see a smudge or there will be some other issue.
Don't worry: these are common issues that every printer owner is going to encounter at some point, and there are quick ways to identify and solve the problem.
Don't let printer issues slow you down