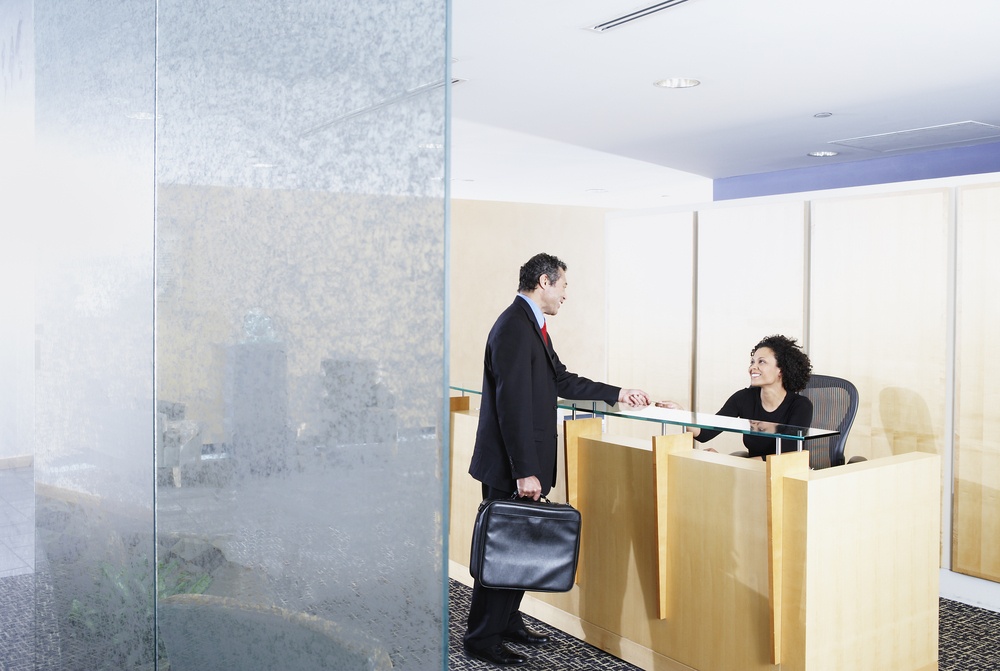 We spend a lot of time on this blog talking about Visitor Management.
In fact, as of the publishing date of this post, Visitor Management was the most-covered topic on the blog.
We've covered questions to ask, problems to solve, enhancements made and more, all in an effort to help people better understand this complicated topic.
However, it occurred to us recently that there are some Visitor Management basics that we had failed to cover, namely terms and concepts that are second-nature to Visitor Management experts but may as well be a foreign language to newcomers.
In the interest of helping current and potential customers be better educated, we've curated a series of terms that we think anyone exploring a Visitor Management system should know.
Consider this a Visitor Management dictionary, offering a simple, straightforward explanation of terms, concepts and ideas that you'll encounter as you search for a system.
SMS alerts, standalone systems, visitor reports...