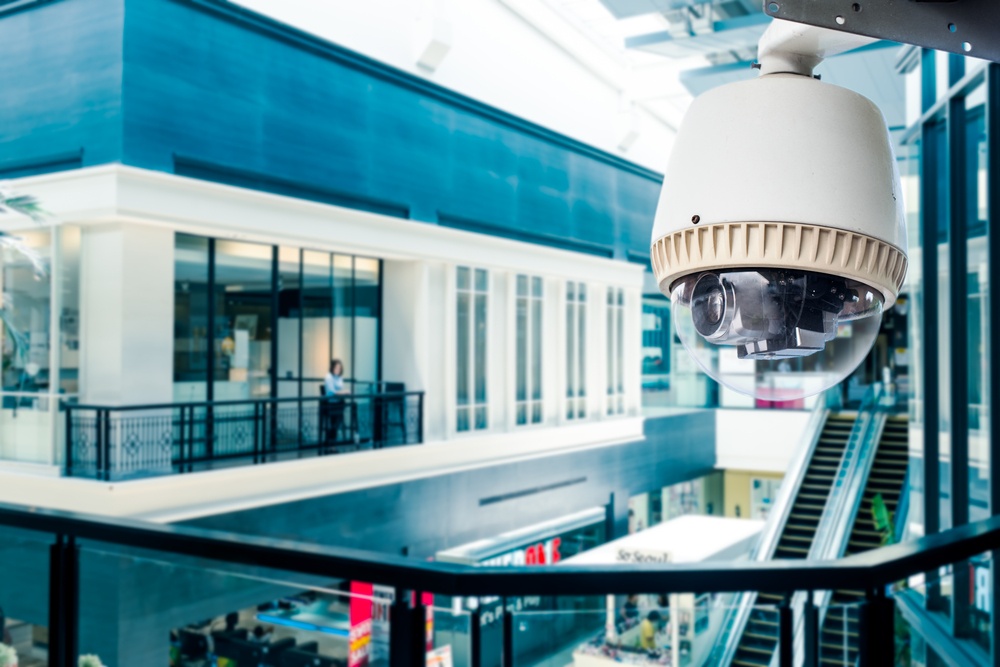 If you ask ten people to give you the first image that comes to mind when hearing the word "security system," chances are you'll hear "surveillance camera" or some variation of that term pretty frequently.
And it makes sense: to most people, a surveillance camera is the very symbol of security, whether it's looking over busy city streets from atop a utility pole or stuck up in the corner of a local convenience store.
Surveillance cameras are a powerful security feature for a pretty simple reason: they provide irrefutable record of whatever is going on at a site.
With today's technology, audio can be somewhat misleading and still images can be doctored. However, "let's go to the tape" is still worth its security weight in gold.
For this reason, many organizations shopping for an access control or door security system have surveillance cameras on the brain when comparing and contrasting various systems.
Because access control systems and surveillance cameras are, on their own, pretty complex pieces of hardware and software, it's no surprise that the level of compatibility between the two varies so wildly.
Some access control systems integrate flawlessly with surveillance video equipment, while others have trouble or just barely scratch the surface of the camera's capabilities.
However, before you go looking for a system that can handle high-powered surveillance cameras, there's a basic question: should you bother?
"Let's go to the tape" or take things off-camera?