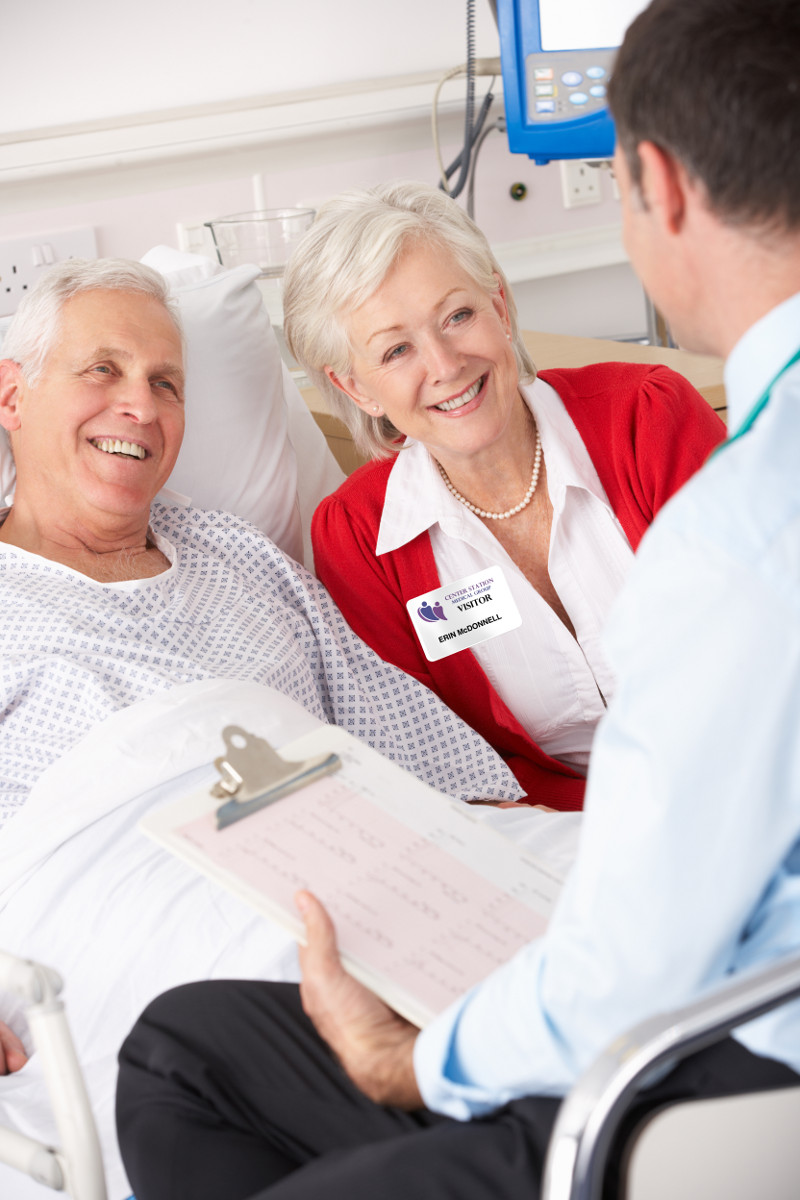 Like most heavily regulated bodies, the healthcare industry is full of important acronyms.
Many of these acronyms are terms most people will be familiar with, like HIPAA, RN, CNA and HMO. Those are healthcare acronyms the majority of people have encountered at one point or another.
However, one of the more important healthcare acronyms is one that the average patient or hospital visitor has probably never heard before:
HL7.
If you're thinking "what the heck is that?", you're not alone.
Unless you work for a hospital in some sort of administrative, IT or security capacity, chances are you've never encountered the term.
However, HL7 is something that is key to nearly every healthcare facility, and plays a particularly important role in healthcare Visitor Management.
What is HL7?