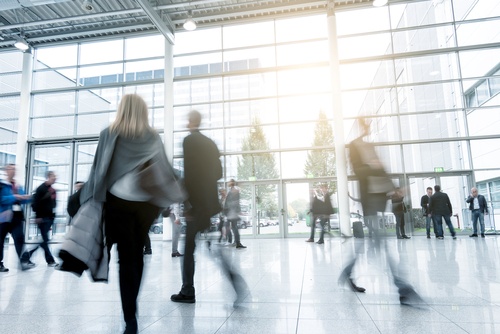 Every workplace wants to provide an optimal experience for each of its guests.
Whether you work at a small office that's hosting someone from corporate for the day or you're part of a large firm welcoming big shots from a potential client, creating that ideal guest experience is key to a successful visit.
It's important, though, to be realistic: people are busy.
Many organizations don't even have the luxury of having a staffed front desk, let alone having a dedicated, concierge-esque staff member whose job is to ensure a smooth visit for every guest.
For most organizations, this is where Visitor Management comes into play: it's a tool that can be used to ensure that every visitor to your facility has a great experience.
But for a number of reasons, organizations brush off the idea of Visitor Management. Common excuses include:
"Our building is already safe."
"We don't have enough guests."
"Ah, we just don't need it."
The irony, of course, is that many of the organizations making these excuses suffer from the very problems a good Visitor Management system can solve.
Visitor Management identifies and addresses pain points for guests at your site