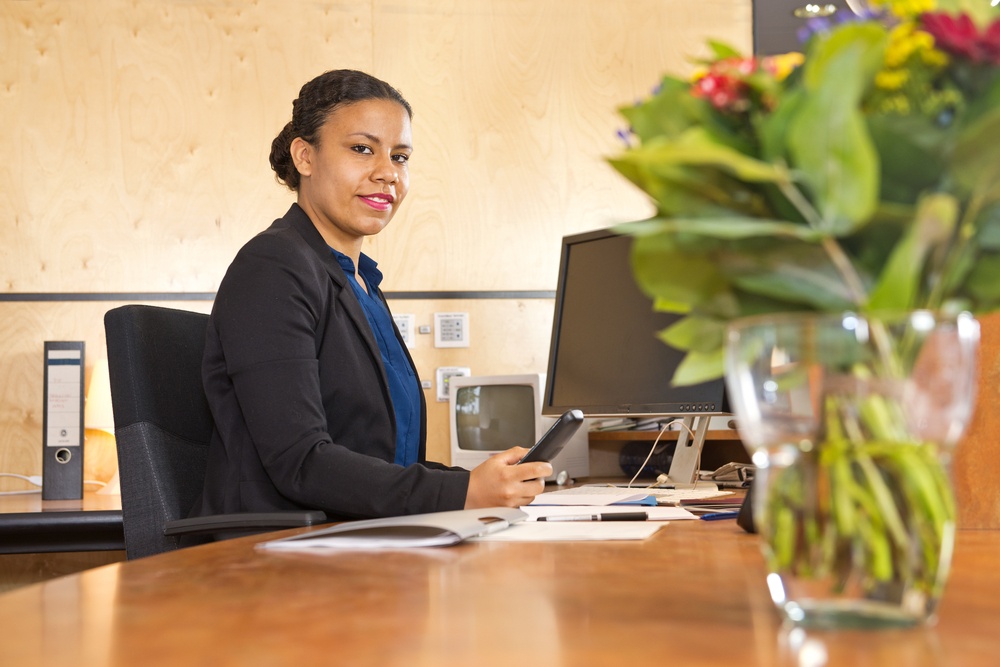 We talk about it a lot, and you know it's important.
You want it. You need it. You gotta have it!
But how do you go about finding the system that's right for you?
Truthfully, there's no simple answer to that question: choosing a Visitor Management system is one of the more difficult ID/security-related purchases an organization can make because each system is unique to the site at which it's installed.
Basically, there's no "one size fits all" solution when it comes to Visitor Management. And because there are a ton of different options to choose from, finding the right one can be tricky.
However, there are several key questions you can ask that will help you zero in on the perfect Visitor Management system for your needs.
Asking yourself certain questions about what you need from a system and about how certain aspects of your site operate will eliminate some options while elevating others to the top of the pile.
The result? The perfect Visitor Management system for you.
When it comes to choosing a system, you've got all the answers