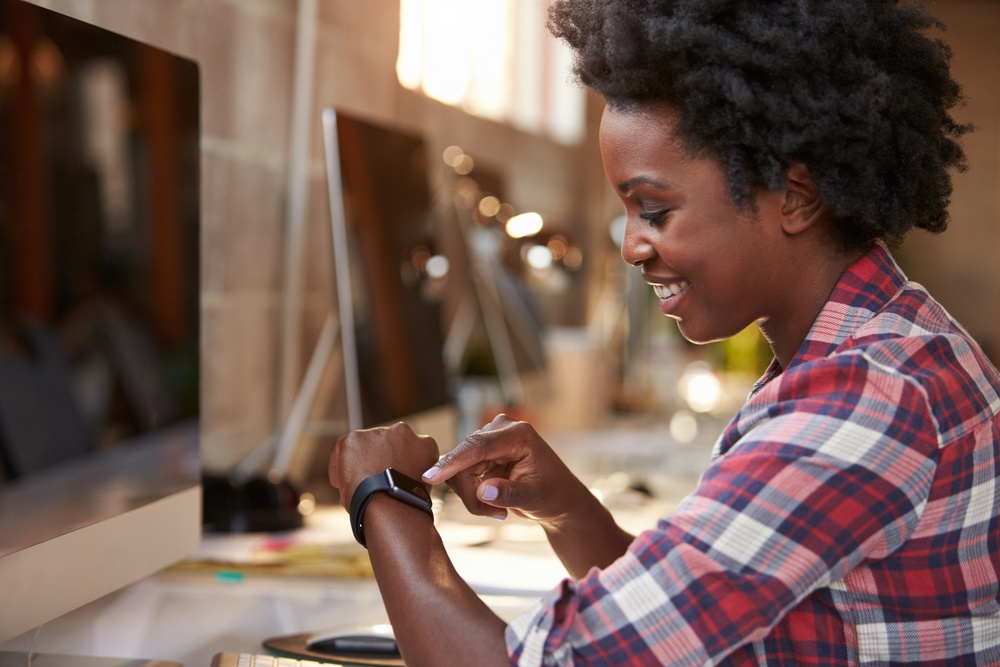 Student ID cards have been ubiquitous on college campuses for decades. The thin pieces of PVC are one of the first items students are given when they arrive at school and are essential to the campus experience.
Need to get into your dorm room? Use your student ID card. Buying lunch at the dining hall? Student ID card. Finally getting around to dealing with that pile of laundry in the corner? Yup — student ID card.
The trusty student ID card has served generations of college students well. It has also evolved with the times, changing from relatively plain cards with little more than a name and photo to today's contactless smart cards that open doors and process payments.
While it's admirable that the trusty student ID card has managed to keep pace in today's tech-focused world, it's about to be challenged by what might be the only thing more ubiquitous on the average college campus: the smartphone.
A limited-use gimmick or the next big thing?