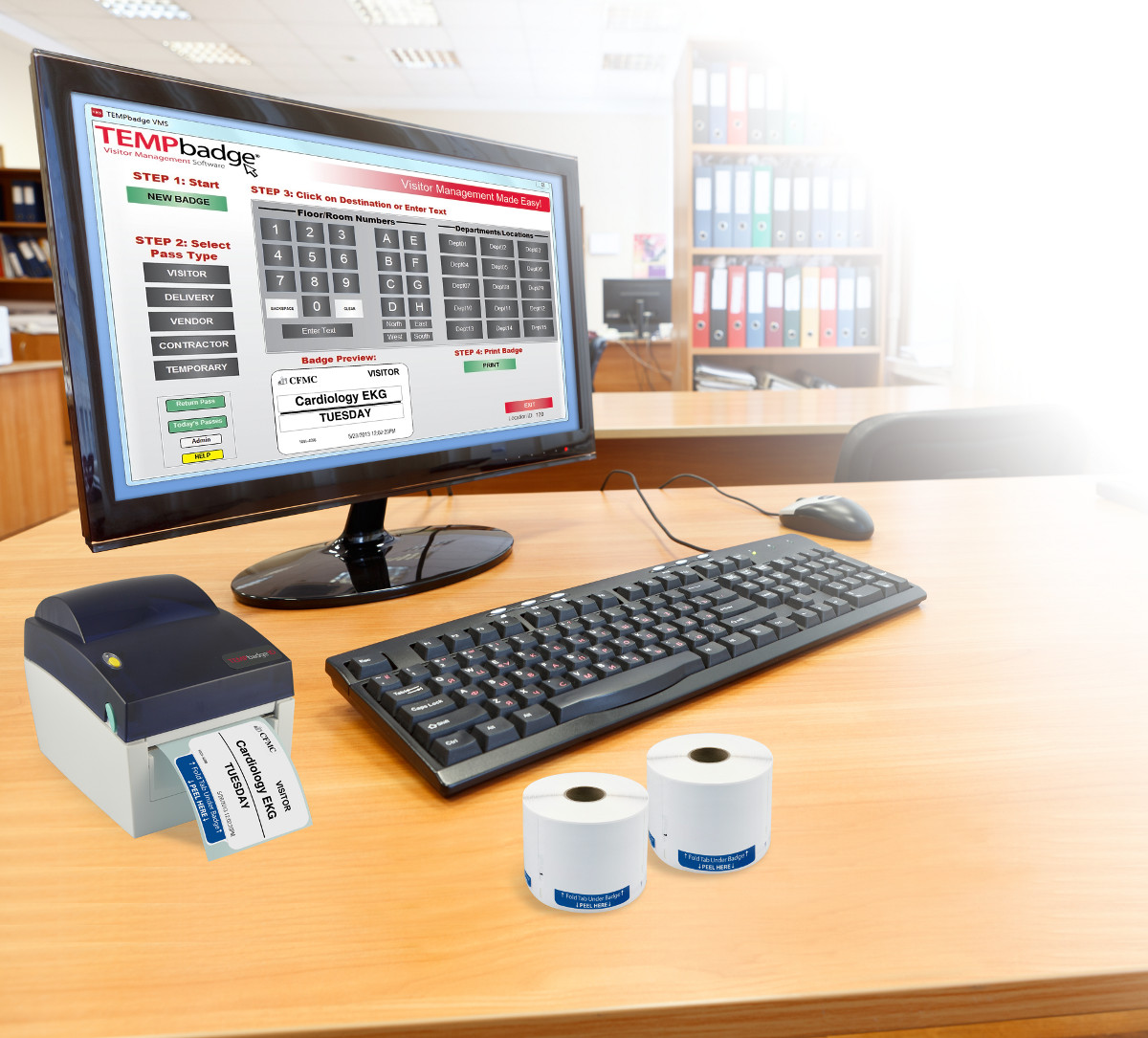 Visitor Management is a hot topic in today's security-focused climate.
Unfortunately, incidents continue to occur that force organizations to take a look at their Visitor Management and security procedures and wonder, "are we doing enough?"
Inspired by recent events, many organizations have started to look at implementing a Visitor Management program for the first time.
In talking to our customers, we've found that there's a lot of misinformation out there when it comes to Visitor Management.
In the interest of helping to clarify the murky Visitor Management waters, we've compiled the five "myths" we hear the most and provided you with the truth behind each.