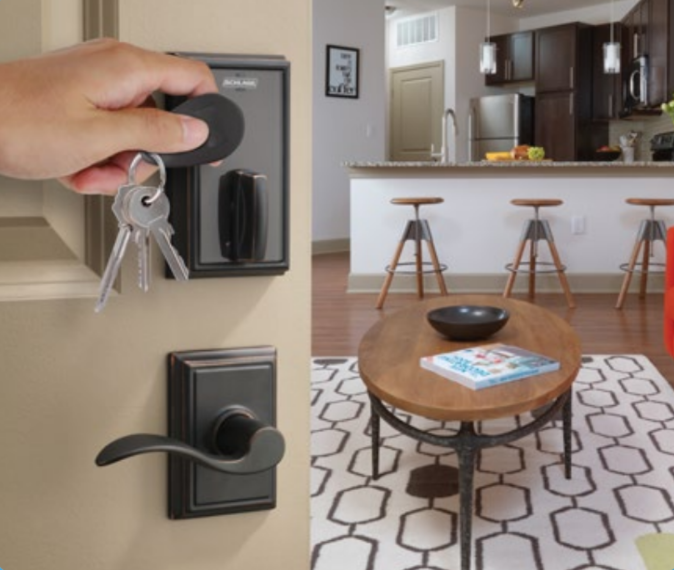 When IDenticard® and Allegion® first got together, the reason for the partnership was clear: the two entities wanted to come together to continue to bring disruptive and innovative access control solutions to market.
While the two sides have worked together on many projects, the most recent and most robust collaboration involves IDenticard's PremiSys™ access control system and an integration with Allegion's Schlage® wireless locks with ENGAGE™ technology.
The integration brought flexible, easy-to-use wireless locks to PremiSys, and brought modern, feature-rich access control software to Allegion's locks.
The result has been a beneficial set-up for both organizations, and the two sides recently got together to discuss the partnership, trends in the access control industry and more.
We're ready for our close-up...